Gutters & Leaf Protection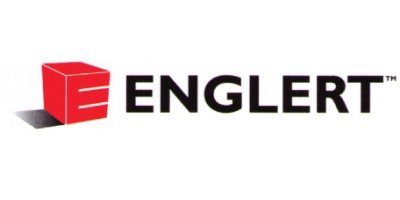 A properly installed system of gutters and downspouts can prevent major damage to your home or business. If you've experienced moisture problems or basement flooding, or if you've noticed mold or mildew growth along your foundation, a modern, watertight gutter system may be the solution. The professional gutter installers at SRW can recommend the gutter sizes and drainage options that will be most effective for your roof style and property layout.
Gutter Installation & Repair
For new gutter installation, SRW offers durable seamless gutters from Englert®. Available in 5" and 6" sizes, your gutters will be custom-made on-site, ensuring a perfect fit for your home or business.
Made from heavy-duty aluminum, Englert gutters are the preferred choice of SRW – and our customers – because of their exceptional strength and durability. Plus, a proprietary paint finish resists dirt, makes them easy to clean, and provides exceptional color retention – so the color you choose is the color your gutters will remain.
Englert gutters also come with a 20-year limited manufacturer's warranty against blistering, flaking, chipping, cracking, peeling, splitting, rotting and red rust.
Englert Gutters Come in 16 Classic Colors: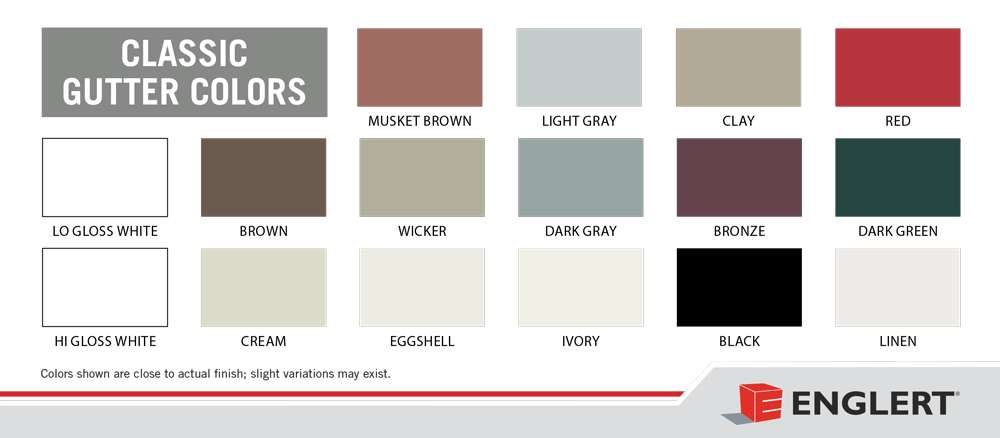 Leaf Protection System
Don't waste your time and risk your safety trying to clean leaves out of your gutters. Let SRW install Englert's MicroGuard gutter screen. The most effective choice for leaf protection, this screen features angled micro-perforations that block debris and maximize drainage.
Three different configurations of Englert MicroGuard – traditional, reverse bend, and flat – mean that this system can be installed with virtually any gutter and roof design. Made of sturdy aluminum, this leaf protection system will keep your gutters maintenance-free season after season.
Get a Free Gutter Installation Quote