Storm Damage - Insurance Claims
Posted on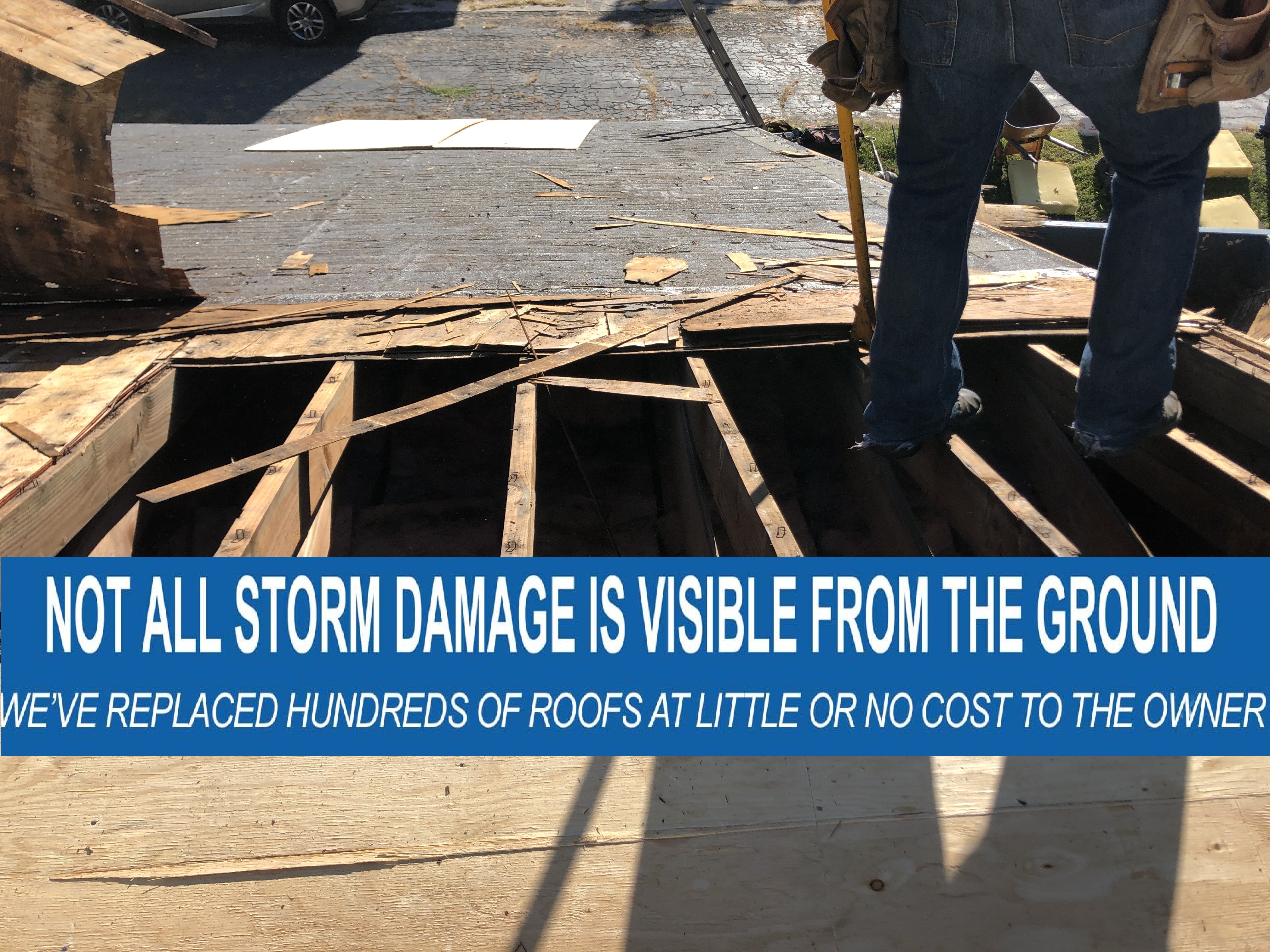 Have you inspected your roof recently? Have you had a recent storm and uncertain of roof damage? At SRW we not only provide annual roof inspections for free, but we are also proud to offer storm damage inspections as well.
Our professional roofers are known for providing quality workmanship and excellent service. We specialize in exterior and interior residential restoration. SRW is experienced in dealing with the insurance claims process as your contractor. We work with you and your provider, to cut down the amount of back and forth you the home owner need to take part in.
If you are in need of a roof repair, call us, (860) 469-0000. A damaged roof can quickly escalate into big problems and so the sooner you have it repaired, the better for your home as well as your wallet.
As the most exposed part of your home, your roof can receive a lot of damage during a storm. According to the Insurance Institute for Business and Home Safety, more than 90% of high-wind or hail storm claims payout is associated with roof cover. For this reason, insurance companies review roofing claims meticulously and expect you to provide sufficient documentation.
We are a family-owned roofing business who cares about your satisfaction. We know that your satisfaction directly impacts our reputation and we want you satisfied. We use quality products, skilled roofers, and would be happy to assess your roof to discuss repairs or replacements.
---
---